I got really inspired to create this blogpost because of everything that is going on right now. I know a lot of you feel very upset and I understand that. This is for all the princesses who need to bring some spark back in their lives. A princessy guide on how to make every day a special day!
Put on your prettiest outfits weather that is a pretty floral dress, a beautiful gown or a classic tweed set. Don't save your pretty clothes for a special occasion. A quote that I love is: 'Don't ever save anything for a special occasion, being alive is a special occasion.' I truly think a pretty outfit can make you feel a lot better about yourself. Everyone needs a bit of princess magic in their lives, right?!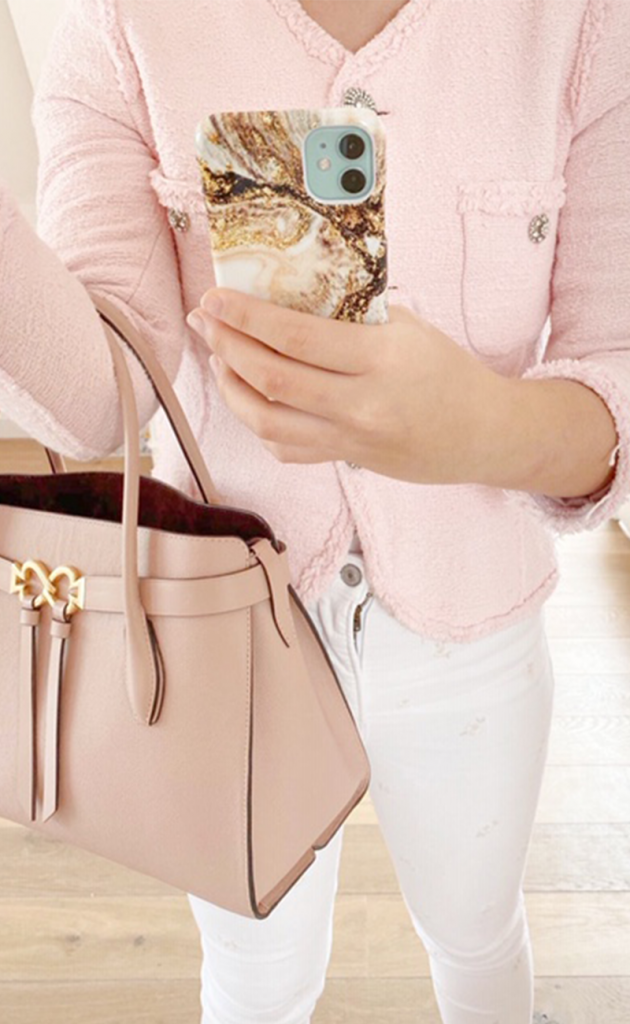 Find your perfect pamper routine. This might be something that you haven't had time for in the past, so now is the perfect time to start searching what suits your skin and hair type. Apply a fancy mask to your face, polish your nails, expend your skincare routine and try new hair products.
Follow your normal beauty routine. I love to wear make up because it makes me feel much better. There is notting wrong with giving your skin a break but I personally feel better with some pretty make up on. The same with my hair, I love to give myself a beautiful blow out or some pretty princessy curls.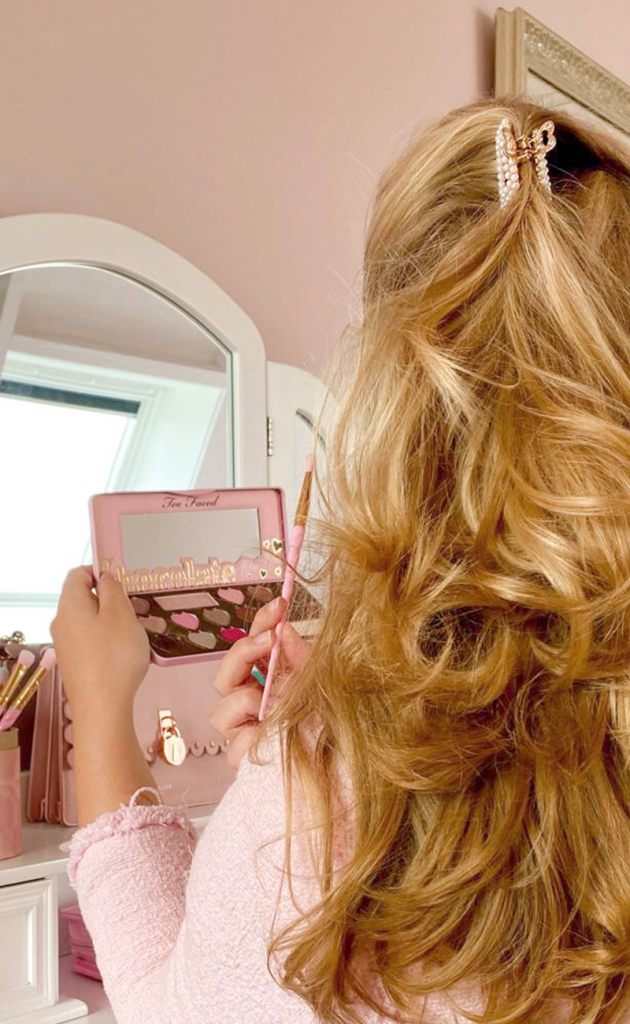 Everyone needs some time to relax and escape from the world and reading is the perfect way to do that! If I am being completely honest, I am not always in the mood to read a book but when I start reading I love it! Make sure that it is something that you are interested in, that you love or something that you want to learn more about.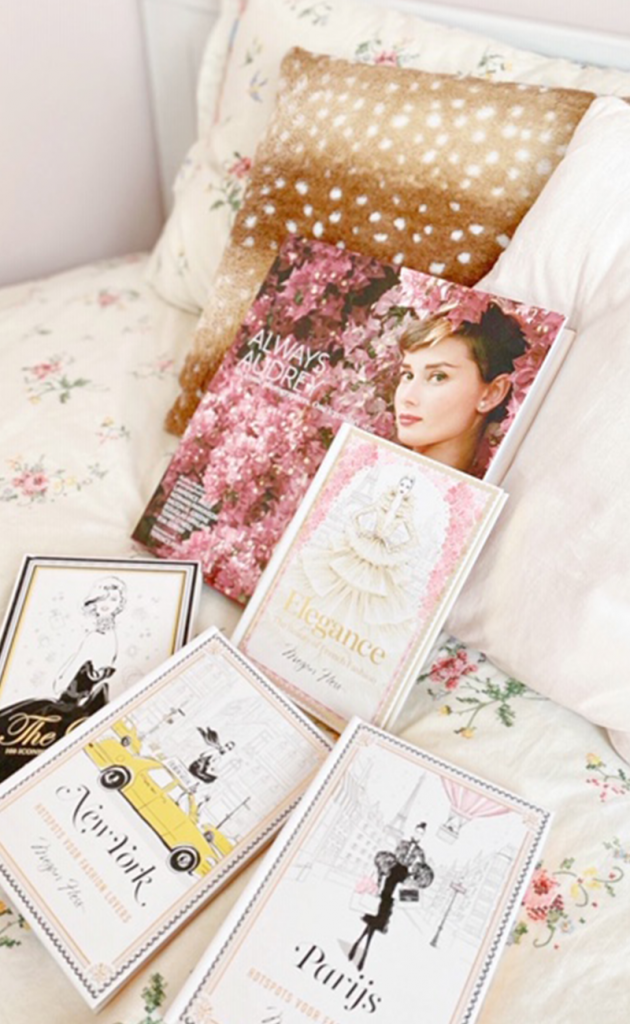 Start to appreciatie the little things in life. At the moment there aren't really 'big' things to look forward to like a holiday or a concert, but if you learn to appreciate the little things you will be much happier! There are a few ways you can do this. One of them is writing each day a few things you are grateful for down in a pretty notebook. Something else that I love to do, is writing little notes with things that make me happy, fun memories or little things I am grateful for and put them in a jar. Every time I feel upset or unmotivated I pick a note out of the jar and it makes me feel a little bit better.
It is important to do the things you love to do. Weather that is baking, painting or writing, you should do a little bit of that every day . I love to write and take photos, so for me that would be either writing or taking photos. Unfortunately not everyone has a lot of time to do the things they love. I can relate to that but even if you have half an hour to do something you love, you will feel much better.
Treating yourself to something is also a nice way to make everyday a little more special. It does not always have to be something that is materialistic like a pair of shoes. Think of smaller things like a bubble bath, watching a movie that you love or treat yourself to your favorite food/snack.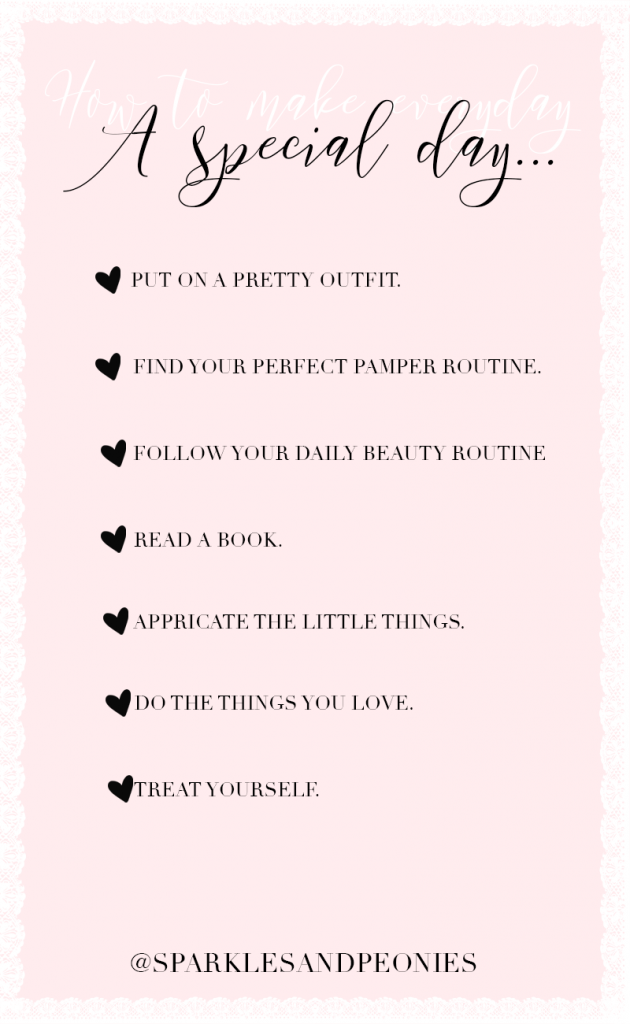 Love,
Anne Isabelle.