My style is very feminine and romantic. I love to pay attention to feminine details and add a little bit of romance to my outfits. In this post, I am sharing my top tips on how to achieve a feminine and romantic look.
Pay attention to the details. I really believe that every outfit is in the details. Little things like your shoes are matching with your bag, a headband or some beautiful jewelry can make a huge difference to your overall look. These details will make your outfit instantly more feminine.
Add accessories to your outfits. A few accessories make every outfit look more put together and feminine. Some of my favorite accessories are a silk scarf, a headband, a nice handbag, cat eye sunglasses and jewelry. I would recommend to choose a few accessories, instead of wearing many different accessories, otherwise it can be a little bit too much.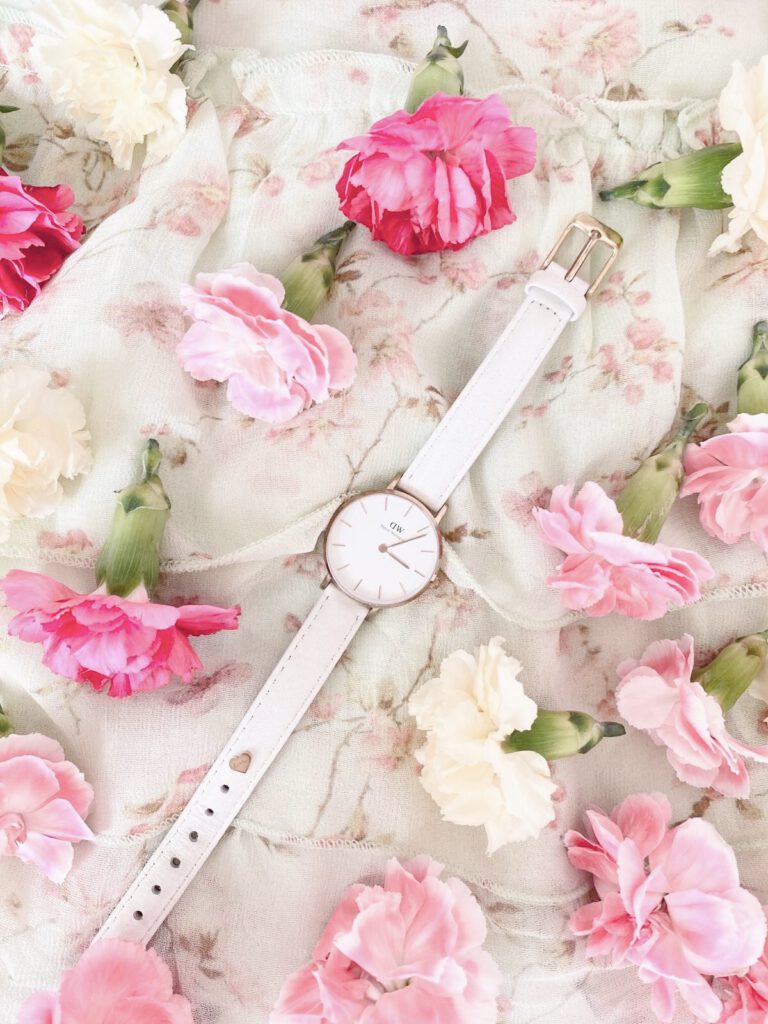 Wear more feminine colors. The only colors I really wear are neutrals and pastels. I think that lighter colors look more feminine and romantic, but I am sure brighter colors can look lovely too. I would recommend choosing a color palette that suits you. If you have a color palette, it will be so much easier to put outfits together!
Wear more feminine patterns. Patterns are another great way to make your outfit look more feminine and romantic. My favorite patterns are florals. I think they look so elegant romantic, fun and feminine at the same time.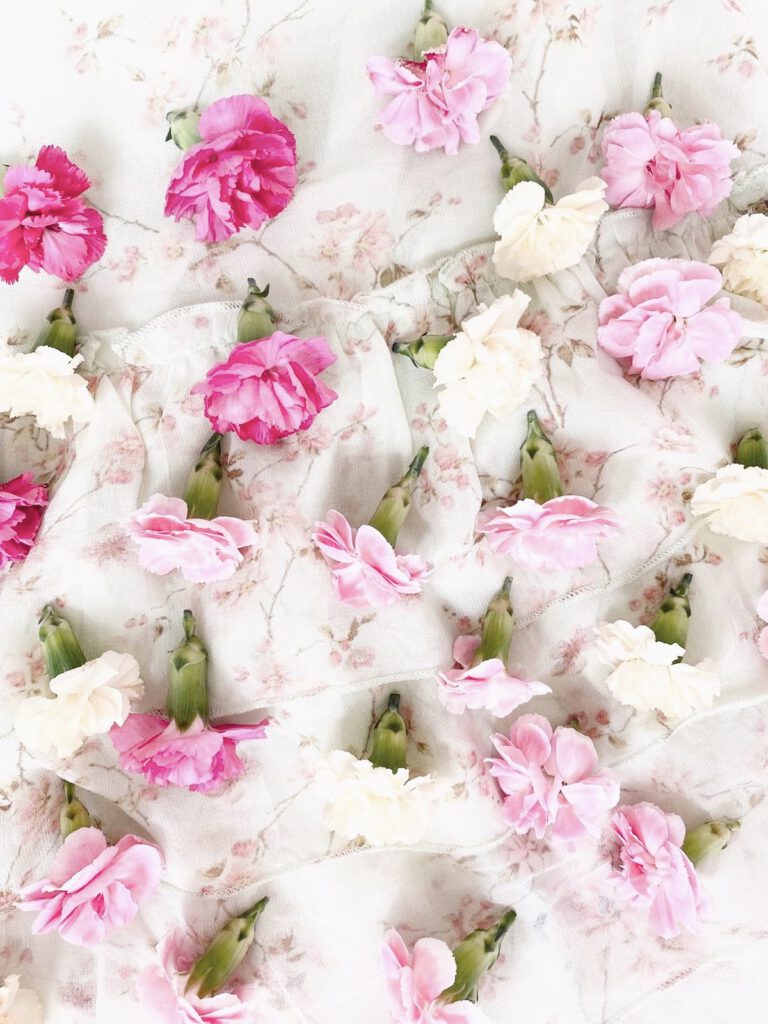 Pay attention to your outer appearance. It's crazy how a little bit of make up can change your entire look and outfit. I personally prefer something very natural and fresh. Make sure your hair and nails are clean. If you want to make your outfit look even more feminine and romantic, create some soft curls in your hair. It will make a huge difference as well.